While next weekend at Barcelona for the first round of the VdeV Endurance Series, only Normas and Ligiers will be on the starting grid of the Proto Endurance Challenge, however they will be  joined soon on the tracks by a new CN manufacturer.
Gibson Motorsport is about to enter a new prototype, the Gibson GH-20, an evolution of the GH-19 which has raced recently in the VdeV Series and in the SPEED Euroseries  and in the Supercar Challenge as well.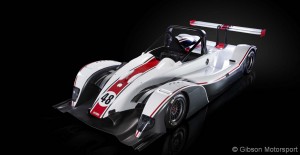 Only 15 per cent of the component parts have been carried over from the GH-19. The GH-20 has undergone an extensive aerodynamic development, with a better drag ratio. The aero balance of the car is changeable to the front thanks to a front element. The advanced suspension, inspired from the LMP technology, is new with both Ohlins 4 way dampers and a third roll bar driven damper.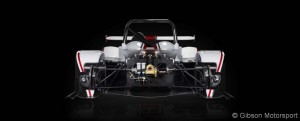 The GH-20 is power by the 2.0 litre Honda K20 unit (255 bhp), mounted longitudinally with a dry sump system, which supports a SADEX six speed transaxle gearbox with paddleshift.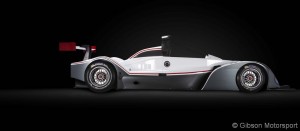 The crash test of the GH-20 has been successful and will be able to start some testing. Gibson Motorsport has said to Endurance-Info that the GH-20 will likely make its debut in the VdeV Endurance Series at Paul Ricard, with some expectations : "We expect the GH-20 as a new player to the table to push the boundary of v de v due to its advanced aerodynamic design."
On the same subject